All UCOMM client websites showcase the members in high-res images on a platform which reaches a multi-generational membership that is constantly on the move and spread-out across a large region. Our crisp websites load quickly and social media sharing options make it easy for your members to communicate the union message.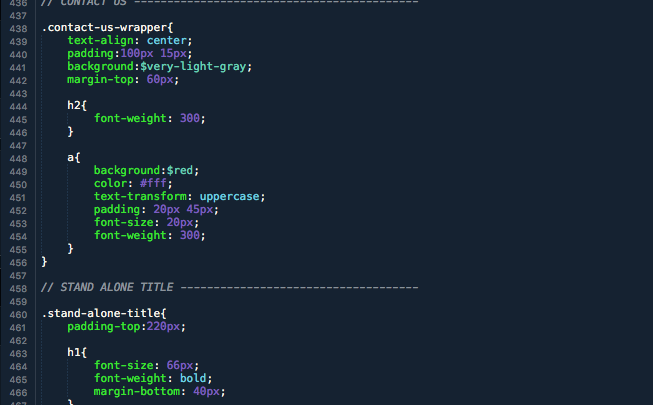 Developed to work across devices
We'll also develop an app-like shortcut with simple instructions on how to install the shortcut on smartphones. UCOMM won Best Web Design Team from Business News publications and ACQUIA ranked us as one of the highest performing web teams for Search Engine Optimization. We also won a website of the year award from the New York State United Teachers two years in a row.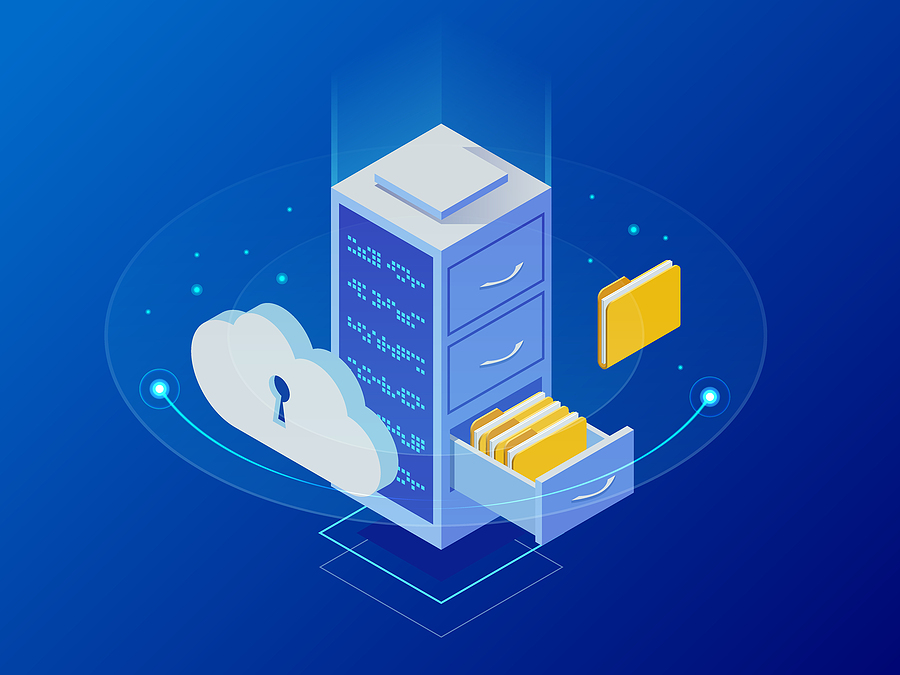 Safe and Secure Hosting
You're safe with UCOMM. Membership lists, website data, anything, and everything is backed up and encrypted. We partner with the best website and email hosting services in the industry and understand how complex cloud services work. We weed out the threats; everything from domain hosting scams to attempts from foreign breaches into your servers. You can count on UCOMM to ensure that all your organization's information is safe and secure.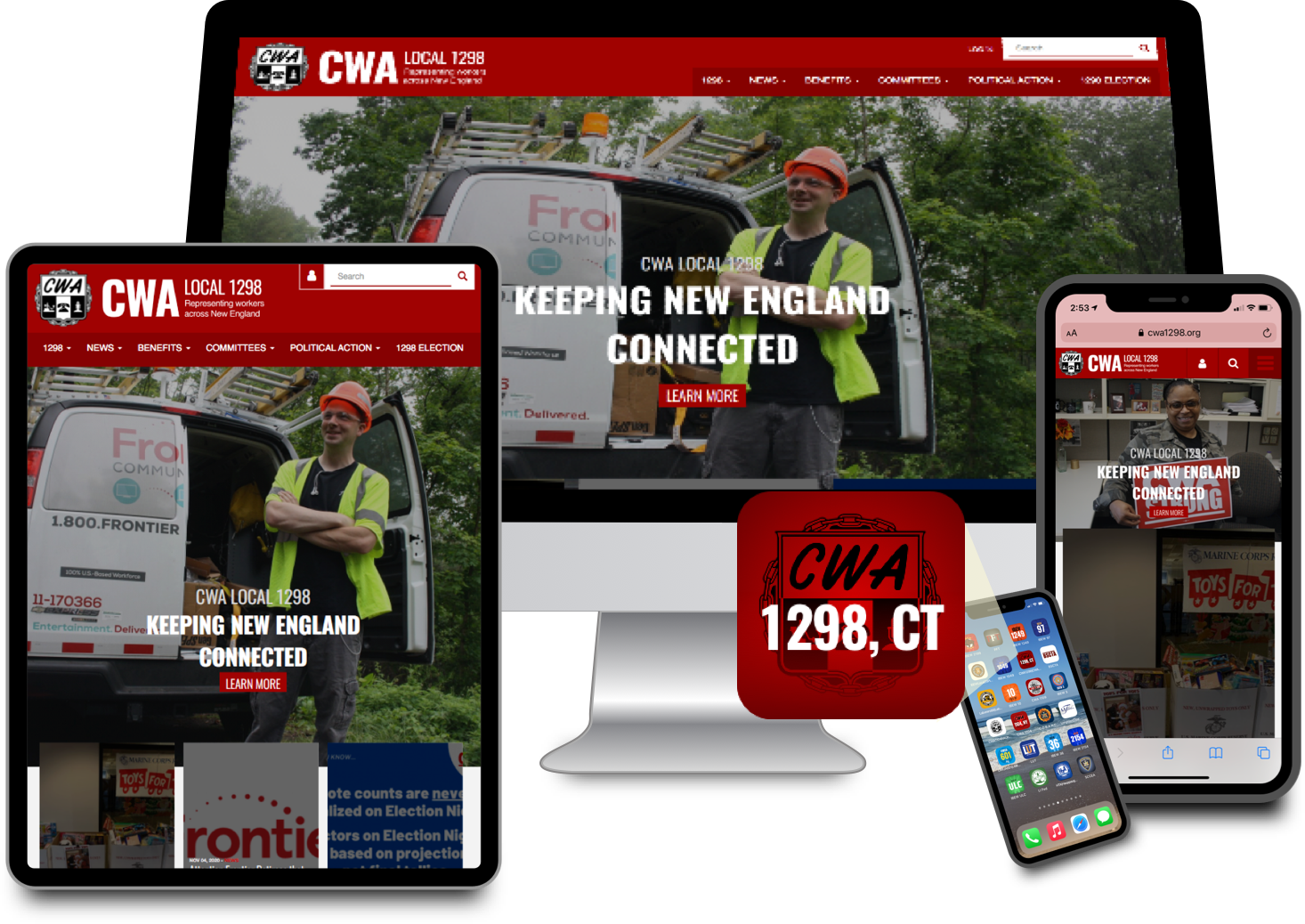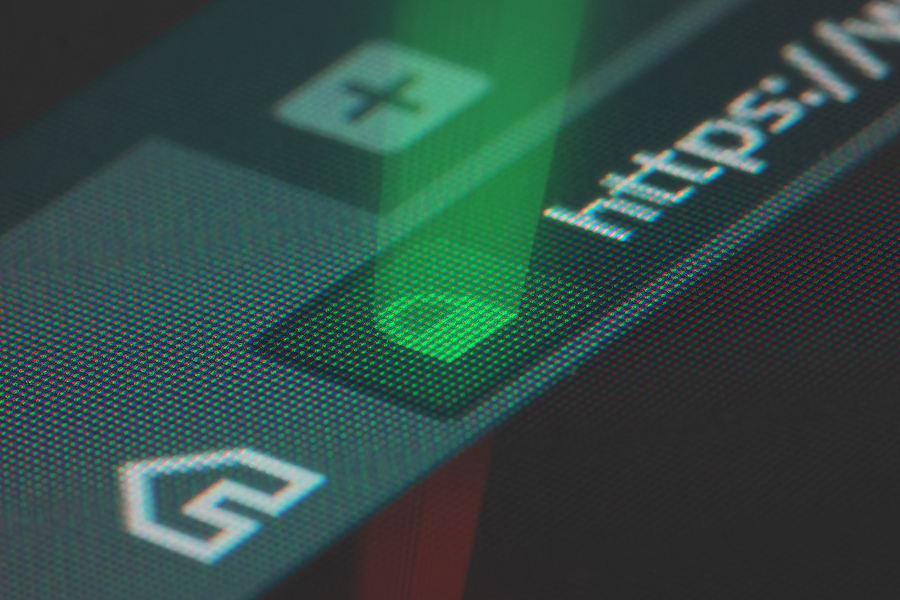 Developed in-house
All features that you need can be developed at no additional cost and we can incorporate archived information that's on your current website. Secured under SSL certificates in the most reliable servers in the nation. Nobody creates better websites than UCOMM. Nobody.
Graphic Design
There is nothing we cannot design for you. As a service rolled into your retainer, you provide us with a little insight, and we will conceptualize and turn over graphic work to you. Print or digital, we understand the difference. So, whether it is a logo or banner image for a website or email, print newsletter layouts, brochures, hardhat stickers or stationery; we take a load off your administrative staff and give them a hand. Billboards, no problem. Tradeshow chotchkies, no problem. Journal Ads, no problem. Rally t-shirts, no problem. Flyers to promote that rally, again no problem. UCOMM can work with your union printer or we can share our union vendors with you. If you need something designed with some peace of mind, then UCOMM has your back.