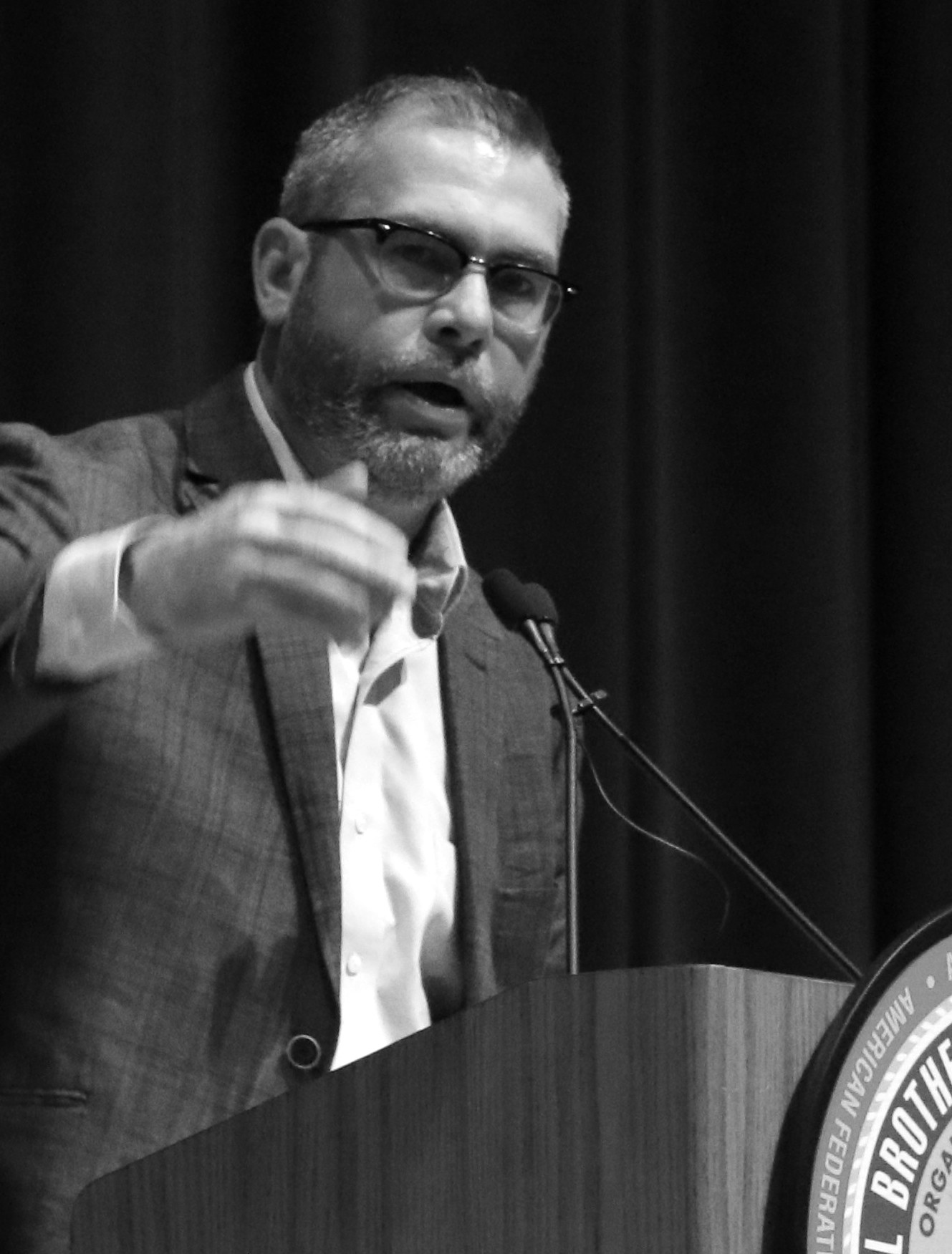 A note from Kris LaGrange
If you are selected to intern at UCOMM, get ready for the unexpected. Every day is different, we have daily, weekly and monthly deadlines, we service over 30 different labor unions spanning 4 states in the public sector, private sector, law enforcement and education. We manage multi-monthly ad campaigns using various different platforms. You will be pushed to work fast, work accurately, multi-task and be creative. We will enhance your current skills, teach you new ones, and help build your confidence to succeed in a demanding and thankless world.
If interested, send resume and cover letter to LaGrange@ucommworks.com. If you have any writing samples, graphic art, videography, etc.., please feel free to share that with us.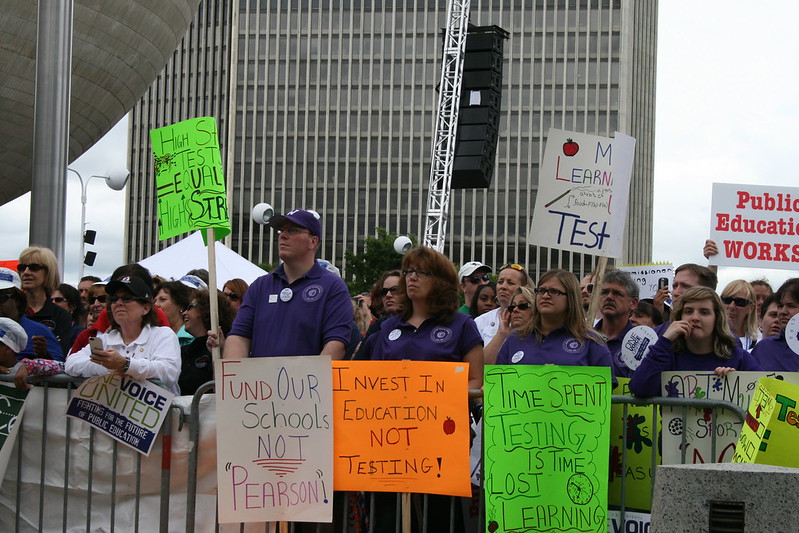 Staff and Organize Union Rallies
Interns document what the message is and help create it as well; everything from media relations, member turnout and managing the social networks.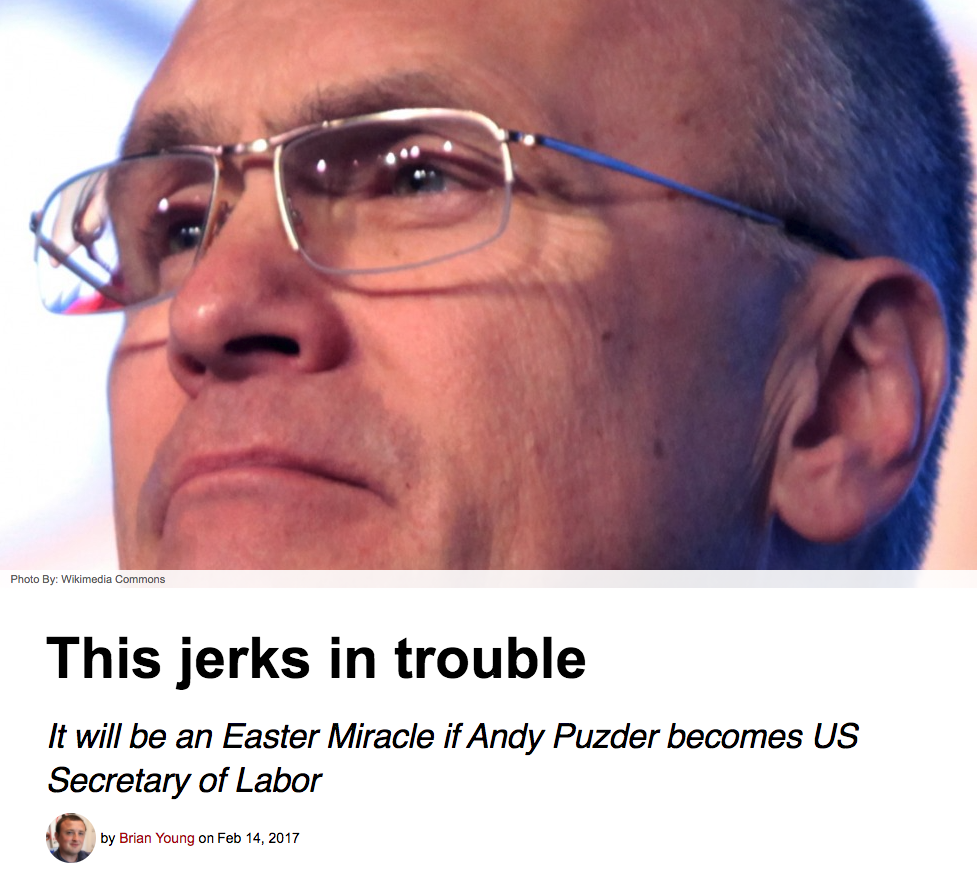 Update Content and Writing for Activism
Interns learn to write and update content on modern mobile websites and stage emails that are read by tens of thousands of people.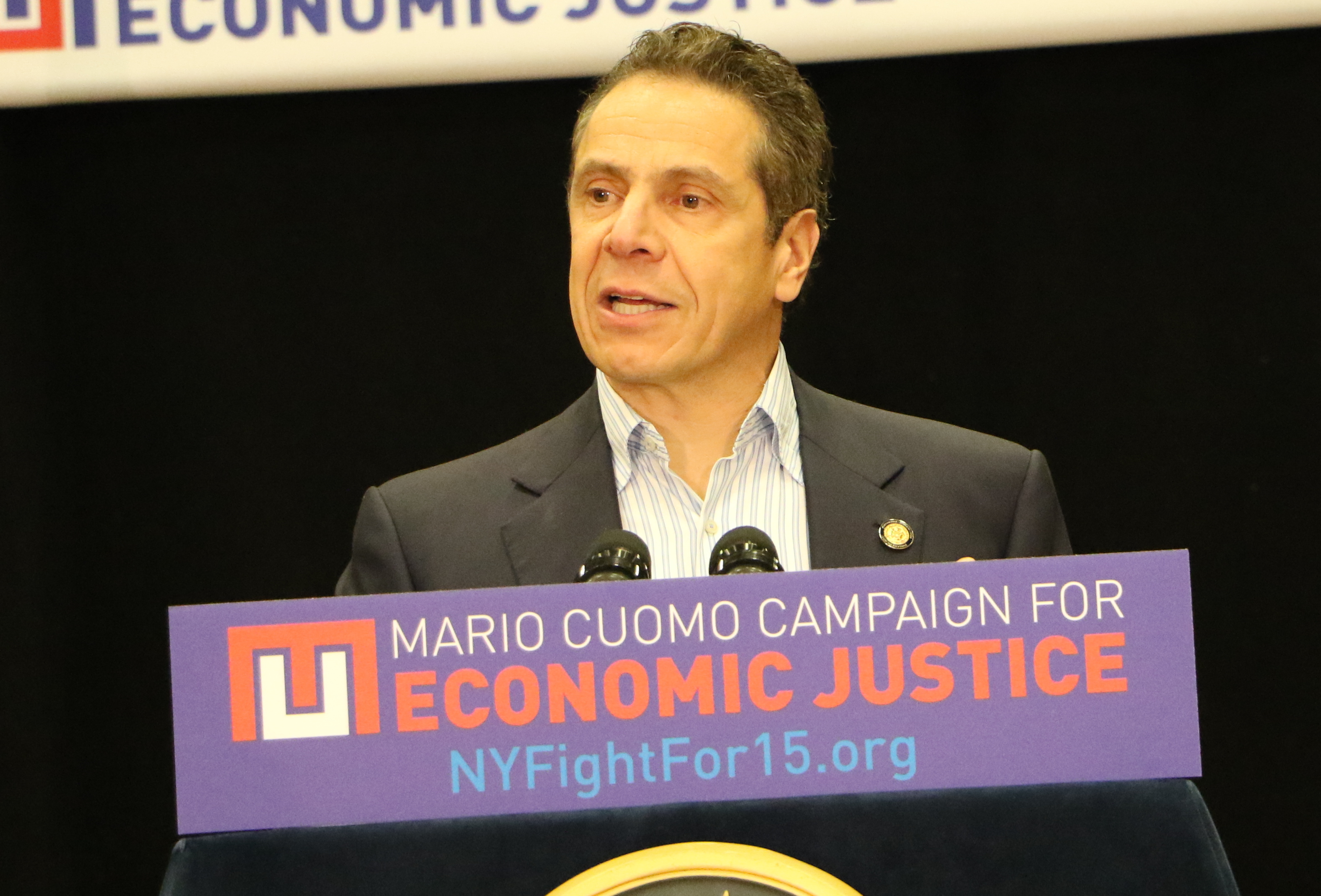 Meet leaders and learn real life skills
UCOMM is the premiere Union Communications Consulting Service in the Northeast. You will meet people who you read about in the news, you'll rub elbows with the troublemakers, and the decision-makers.
Meet Past Interns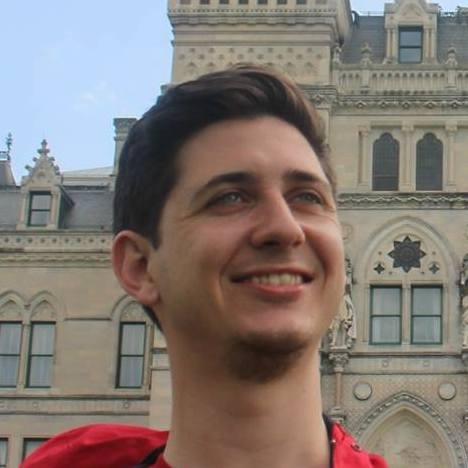 I started a communications internship with UCOMM in February 2015. I learned how to use digital communications like CRM (e.g., Constant Contact), CMS (e.g., Drupal), and audio editor (e.g, Audacity) for the purposes of union activism and member engagement. I also did field reporting and interviews for UCOMMBlog.com and their weekly radio show on 770 WABC.
After completing my internship in November 2015 and a few years in organizing and advocacy work, I stayed connected to UCOMM as a Contributing Writer for UCOMM Blog. In July 2019 I was hired by Local Union No. 3, IBEW as a Communications Liaison. I now manage Local 3's social media, write and take photos for their Rank & File e-newsletter and Union World newspaper, and coordinate media plans with UCOMM, NYC Central Labor Council, AFL-CIO, IBEW, and other unions and coalitions. I continue to apply lessons and skills learned from my UCOMM internship in my current role within one of the nation's largest local unions.
Dan Hinton
Political Science New York University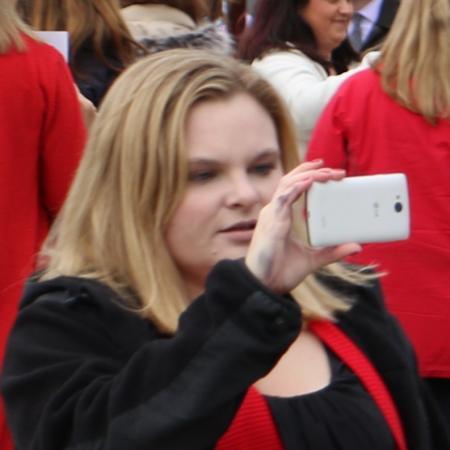 School may do a fine job of giving you an education; unfortunately, nothing really prepares you for the real world other than actually working in it. There are no textbooks that tell you how to work with different types of people, or how to think on your feet. At UCOMM, you learn just that. This is an environment where you get to dip your toes in a little bit of everything. There were days I spent learning how to format emails and others where I spoke to high-ranking union leaders.
Katie Hogan
Communications & Marketing Caldwell University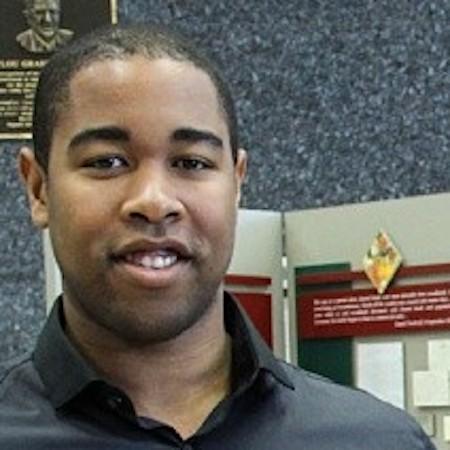 This is a great internship opportunity. Since I have started I have gained a great amount of experience that I could not get anywhere else. I am learning new things every week. I joined the UCOMM Media Group team as a videographer but that isn't the only experience I received. I have learned how to update websites, communicate better, talk on the radio and become a better writer, and am now aware of social activism. Something different happens every day and the office is always lively. This is a once in a lifetime experience that you can only get from interning with UCOMM.
James Marks
Media Studies University at Buffalo Graduate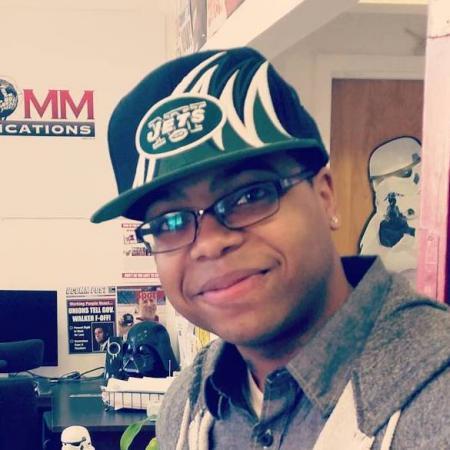 Since joining the UCOMM team in 2013 I took the lead with UCOMM's social media presence. While this is still a learning environment, it has been a great experience to be able to leverage the power of social media to accomplish goals set forth by organized labor. Social media has grown to be a communications tool used by all generations and it continues to educate and direct the conversation of the masses. I'm also tasked with covering press events and producing content that truly matters to working people.
Paul Ruban
Media & Communications Major SUNY Old Westbury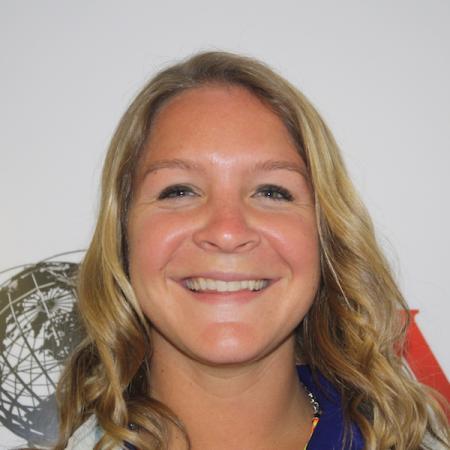 Interning at UCOMM Media Group provided me with opportunities and experiences that no professor and no classroom environment could ever teach. UCOMM gives you a taste of everything - from the podcast, to going on location for photographs, audio interviews, and video footage, there is something new every single day. That's the part I loved the most, the fact that each day offered a new task.
Jackie Warren
Communications Major / Business Minor University at Albany