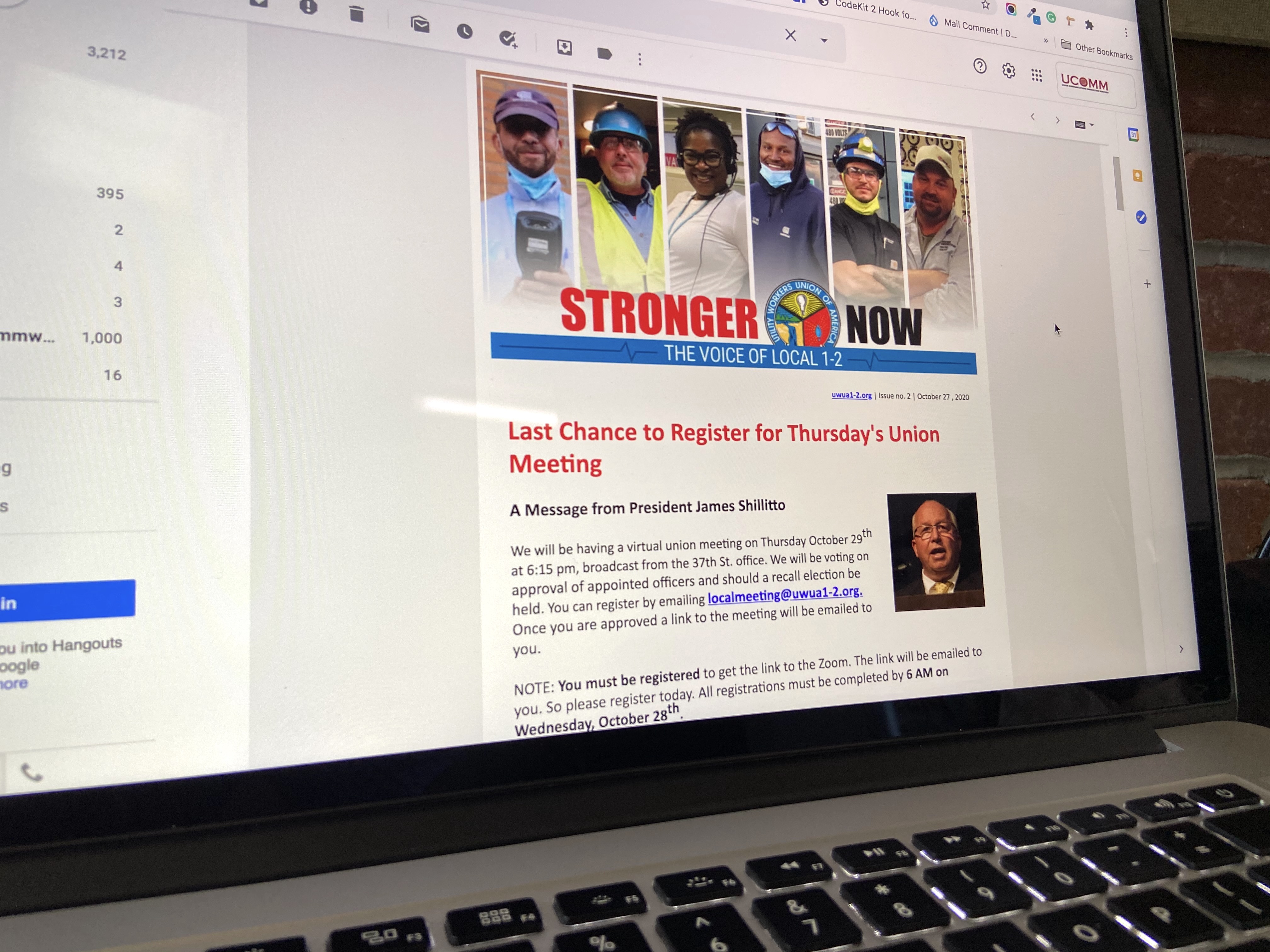 Email Communications
UCOMM will organize an image library and manage, write and edit an internal union professional e-newsletter that delivers the union value set to the membership.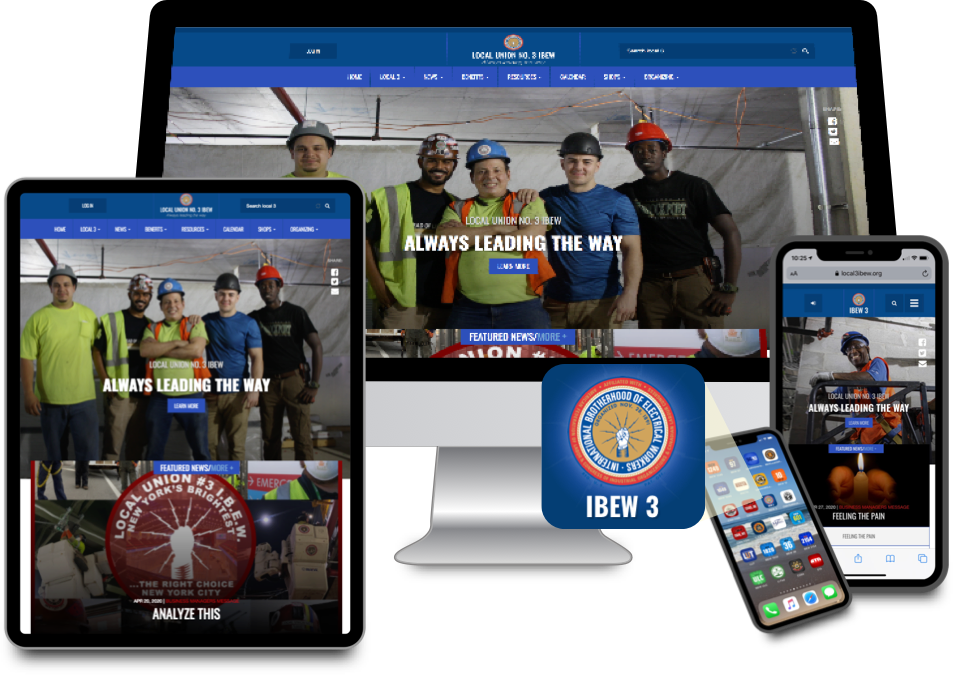 Website/Graphic Design and Development
All UCOMM clients communicate on a mobile image-based platform which reach a multi-generational membership that is constantly on the move and spread out across a large region.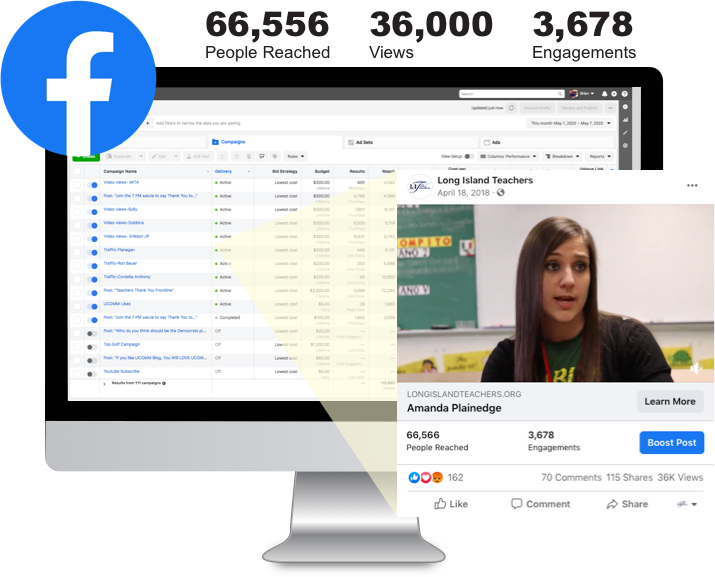 Digital Advertising & Social Media
We will work with you to advertise and market your union, cause, or issue. No budget is too large or too small.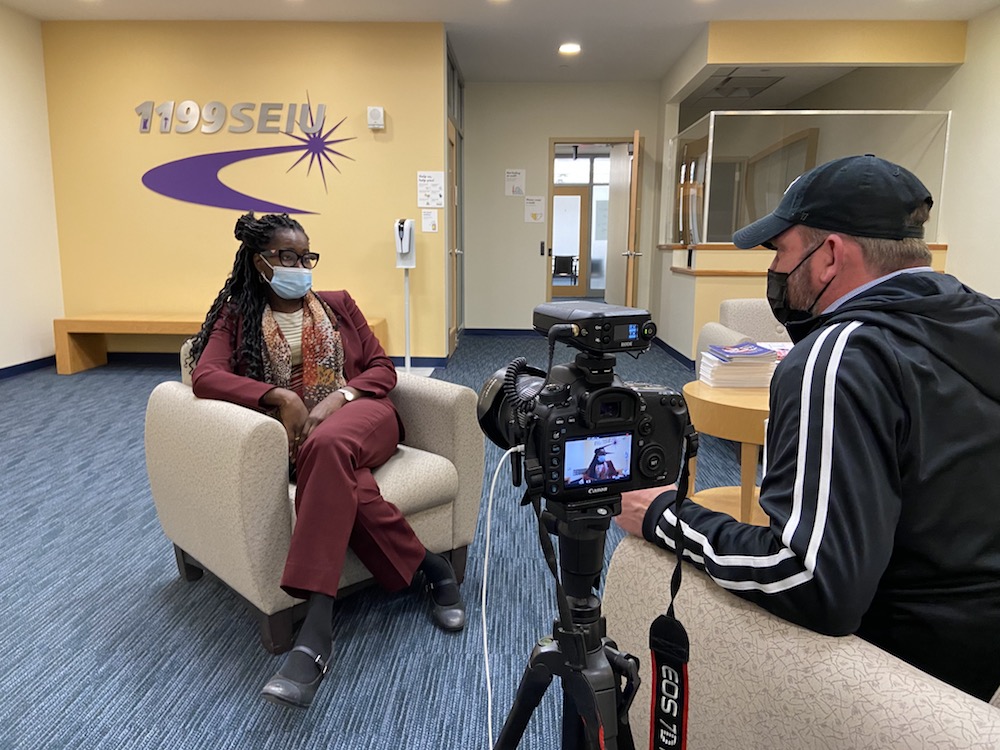 Photography & Videography
Video tells the story that print sometimes can not. That's why the videos we shoot, direct and produce are both effective and efficient. All photos and videos of members and leaders you see on our website have been photographed and shot by UCOMM.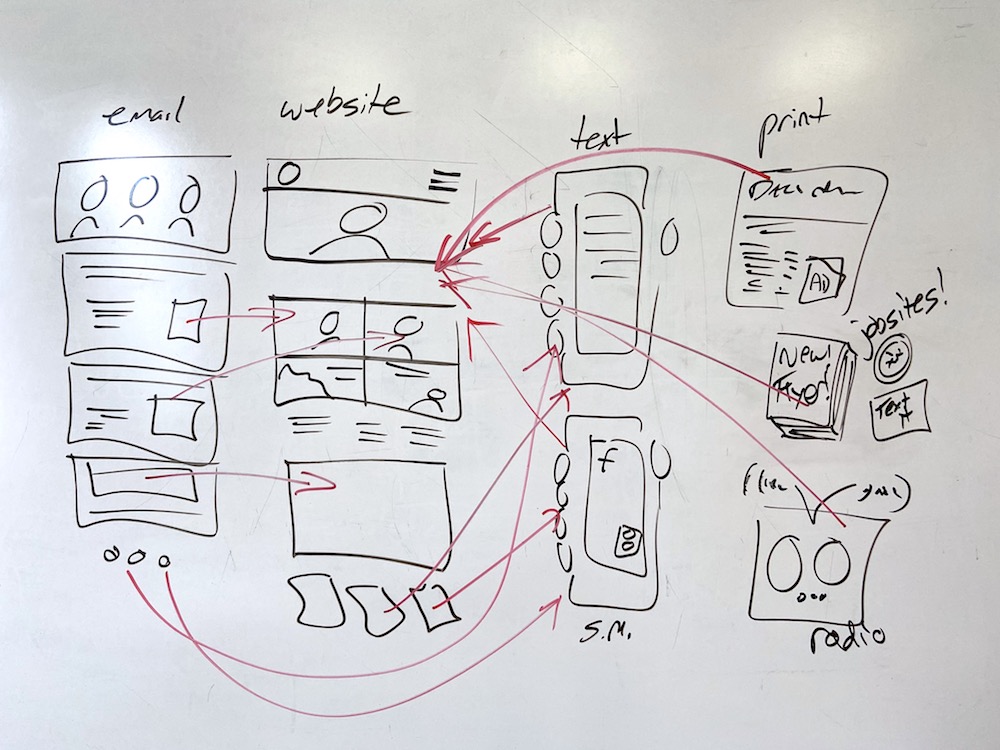 Constant diverse communications
UCOMM has developed both complex and simple comm approaches with proven methods that work. When coordinated and managed properly, these diversified communications ensure that your targets hear the message in a variety of different platforms.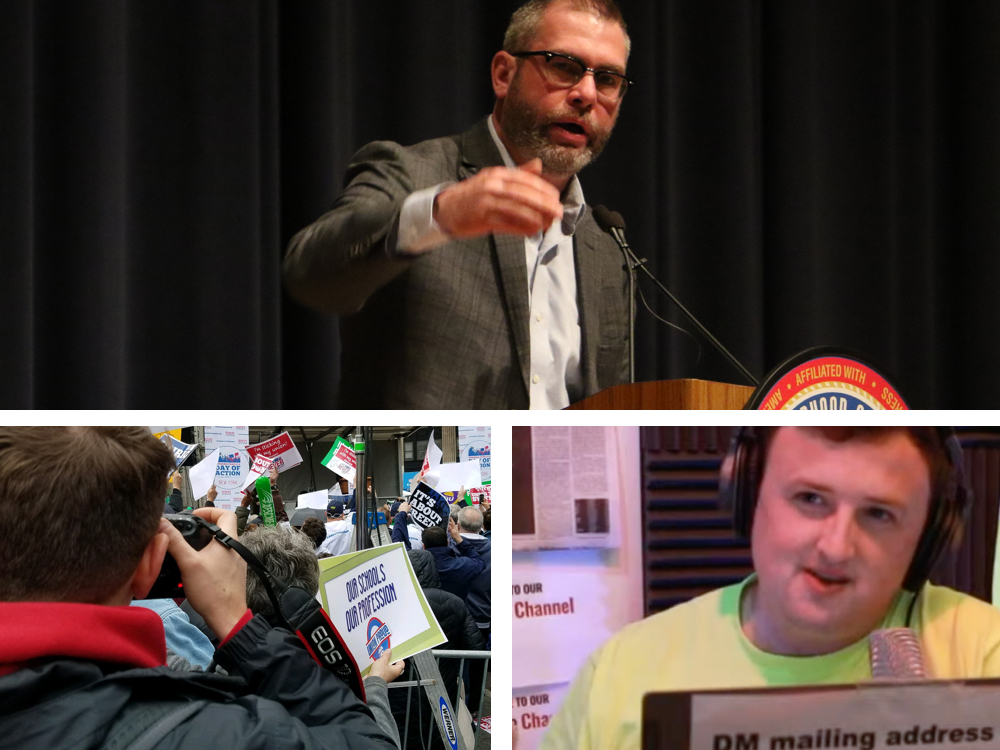 Responsive on call 24/7 consulting team
When retained, you add a team of professionals that know how to get the job done.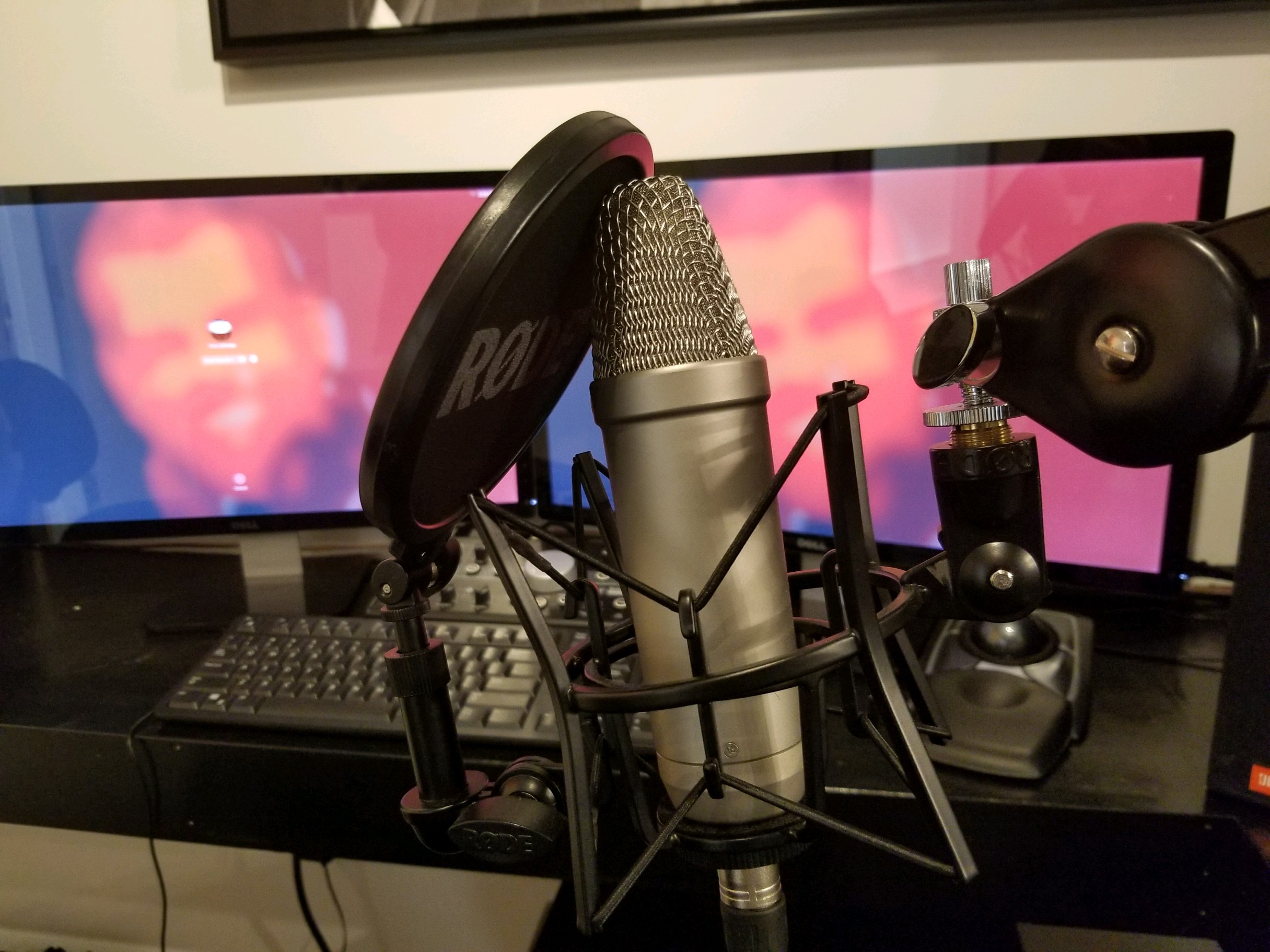 A/V Studio
Our state-of-the-art Audio and Visual Recording Studio is located on-premises and is offered to all our clients. Equipped with the best equipment and software in the industry, our team of studio production engineers can get you the sound and look you are looking for.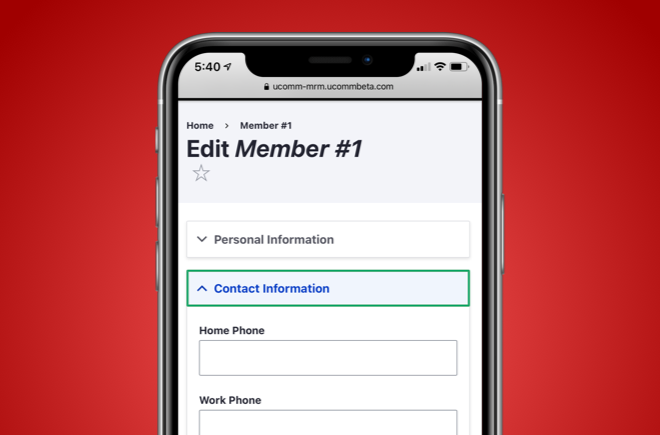 Member Management
UCOMM can manage your members' contact information with customized software with proven results that work.