UCOMM will work with you to advertise and market your union, cause or issue. No budget is too large or small. We will run ads on Facebook, Instagram, Twitter, Snapchat and the Google Ad Network and micro-target (geo and demographic) to ensure that they are delivered to the target audience. Our clients use these ad campaigns to educate the public, recruit new members and pressure employers to bargain in good faith.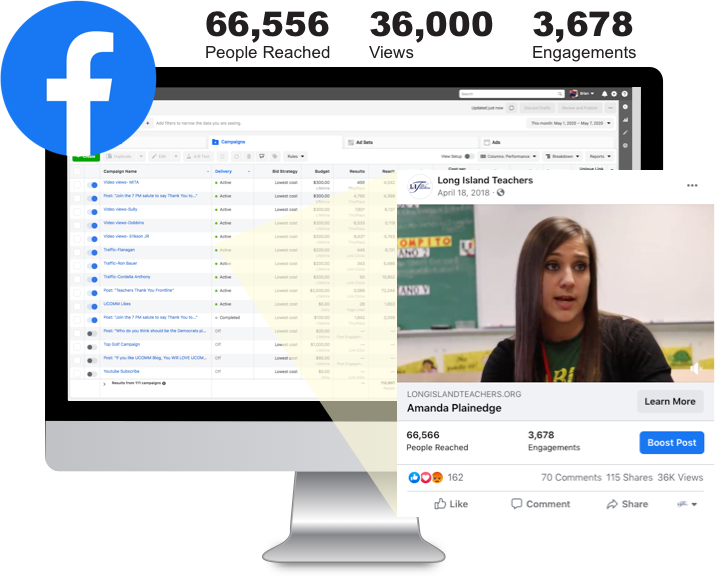 Campaign Management
Collective Bargaining battles, new member organizing, political action, or issue advocacy; all these fights require a team of seasoned professionals who have delivered. Working with your leadership, we can meld social media, videography, and radio and print advertising on top of good old-fashioned street heat. Our experience conducting interviews both in the field and in-studio, coupled with quick production turnover make us one of the fastest campaign teams in the industry. No one produces better audio and visual campaign content than UCOMM, nobody.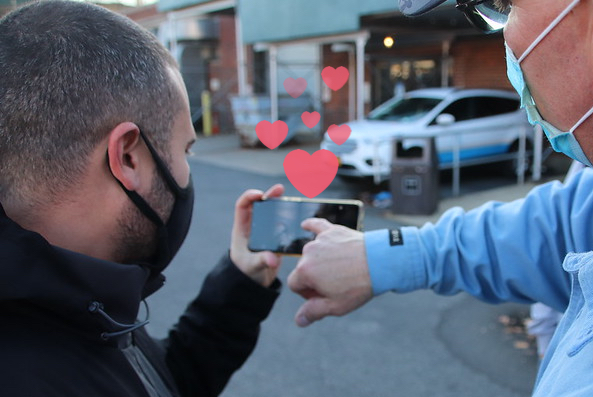 Social Media Management
Anyone can sell you digital marketing services, only UCOMM does not profit from your mission of gaining traffic, likes, and follows. Since UCOMM is retained, 100% of all the monies your organization invests in social media is spent on your social media budget. We teach you the difference between click-throughs, impressions, and reach. We can train staff on best practices and share strategic priority changes when we notice changes in engagements. We specialize in a wide range of platforms including Facebook and Instagram, the Google Ad network, Twitter, Snapchat, and YouTube just to name a few.
Platforms
We pride ourselves in being flexible and always being up-to-date with the latest technologies. Below are some of the advertising platforms we can utilize in your next ad campaign. Each platform offers a different demographic useful for different campaigns.
Facebook
Instagram
Twitter
Youtube
Snapchat
TikTok
Hulu
Google Ad Network
OTT Ad Network (ABC, NBC, CBS)
Outbrain
Long Island Federation of Labor, AFL-CIO
We created an aggressive online letter-writing campaign targeting politicos and pet lovers to encourage policymakers to get back to the table.
Preparing for Public Sector Right-to-Work
Using social media platforms over a few months in preparation of the US Supreme Court Janus decision to make all public workplaces open shop under Trump, we produced a series of testimonial videos that encouraged educators to do the right thing.