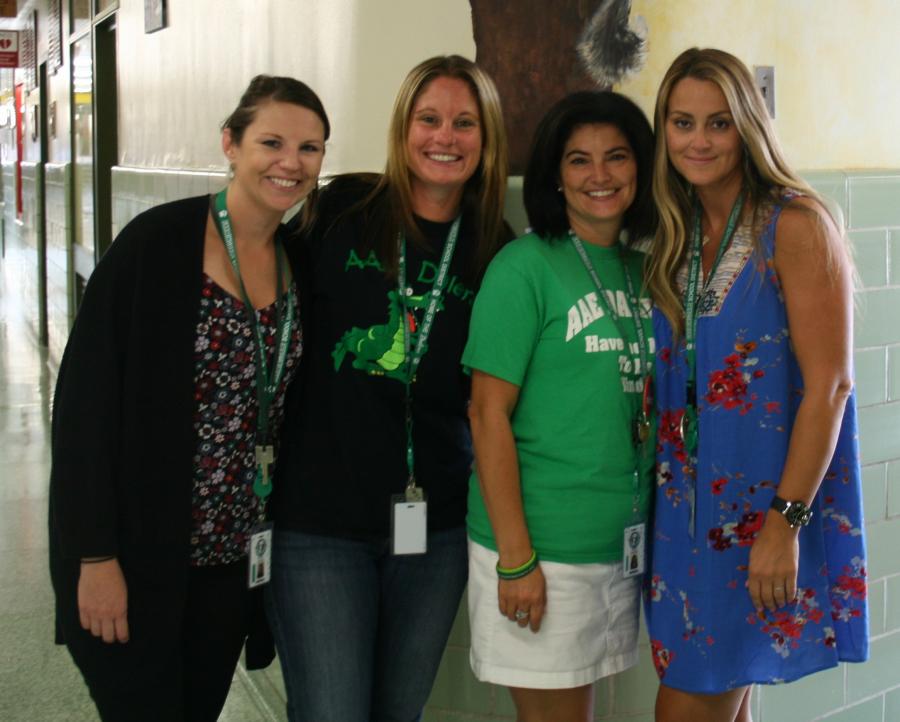 UCOMM is happy to welcome the Farmingdale Federation of Teachers (FFT) to the family. Farmingdale is led by Cordelia Anthony a young and energetic union leader who possess the negotiation and organizing skillset of a someone with many years of experience. "I was wowed right away when I met Cordelia. She has a story and she is really good at her job. She treats everyone with respect and is so patient. Her members are so lucky to have her," says Kris LaGrange. The FFT retained UCOMM on the eve of contract negotiations with the school district, so the timing was perfect. When we build the image and video library, we take that opportunity to internally organize, and meet the members and leaders. It's not just photos, its communications at work, adds LaGrange.
The FFT understood that approach and put UCOMM to work right away. Consistent emails with tons of information mixed with union sponsored organized activities. These actions got their union ready for bargaining. After working with the FFT leadership in putting out their e-newsletter they call FFT Focus, UCOMM built them a website that leads with large image landings, instituted their text messaging system and produced a few videos that supported their actions surrounded around negotiations.  The FFT is in a way militant. Impressive is an understatement. The FFT wasted no time when retaining us. "Like UCOMM client CWA Local 1298 in New England, they had a plan and purpose, got organized, communicated frequently, mobilized and won. We can assist locals that already have a plan, or if they don't have one, we provide assistance in crafting one. No matter what the approach is, our methods work. The FFT is proof positive of that," adds LaGrange.
Listen: FFT's Cordelia Anthony reads radio and Pandora ad for Long Island Teachers.