Local Union No. 3 of the International Brotherhood of Electrical Workers (IBEW). Local 3 is comprised of over 28,000 members including world-renowned construction electricians who work at Madison Square Garden, Citi Field, and the Javits Center just to name a few.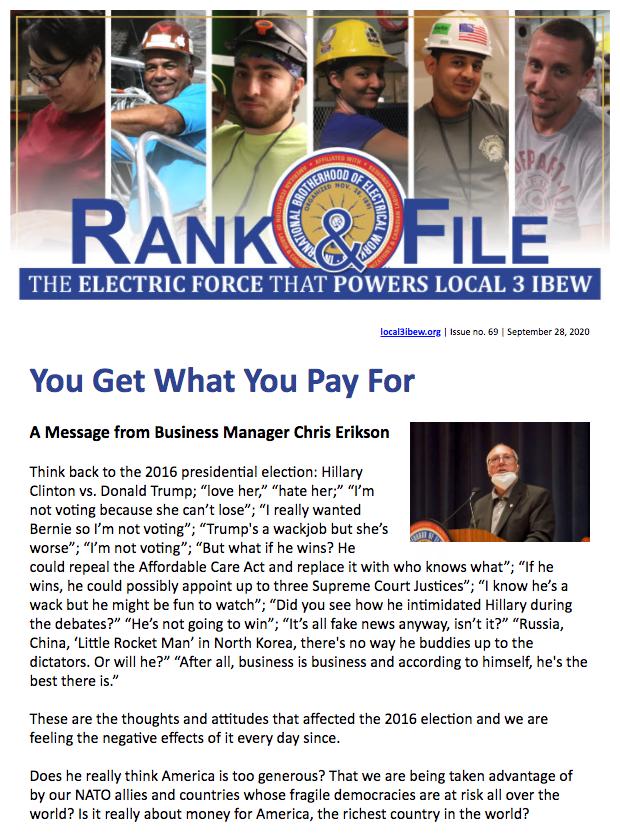 Bi-weekly Professional e-Newsletter
Our email newsletters are the flagship of our fleet. Never having done one before Local 3 was primed and ready to go. After sending out the first newsletter Local 3 quickly realized that this is something they should have been doing for a long time. Having an informed membership is having a strong membership.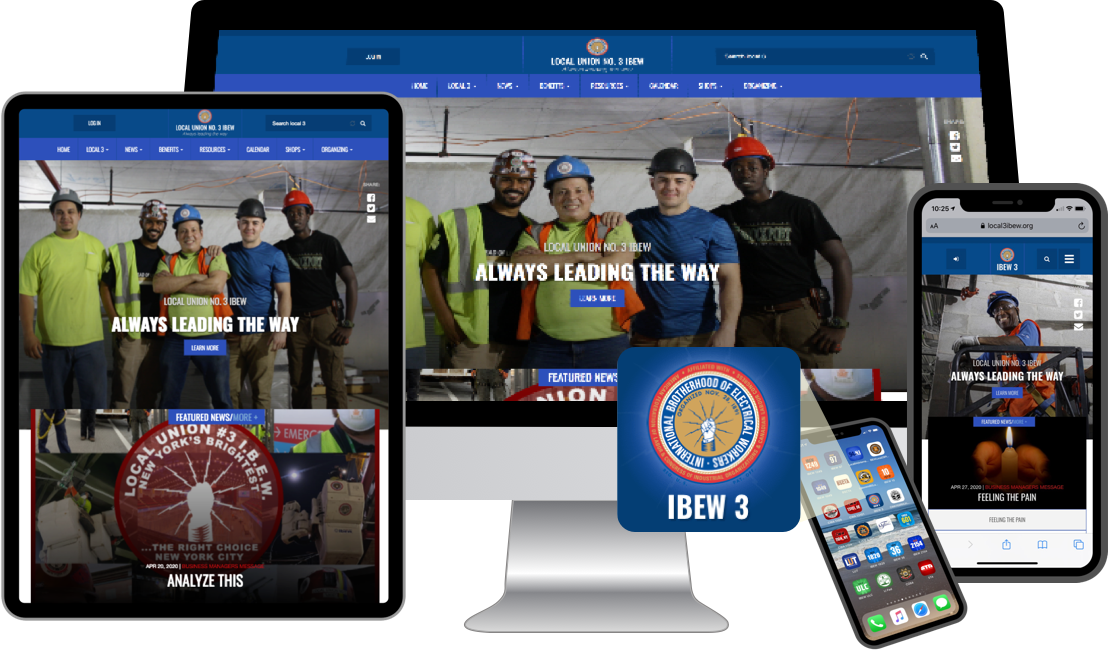 A new website for a hardworking local union
A new website is a huge part of how we tie all of the tools we have to offer together. When UCOMM was brought in we quickly identified some weak points with their old website and saw what worked, what didn't, and what we could do to present the information the members need most in a professional, clean, and easy to use platform that works well on all devices.
Visit local3ibew.org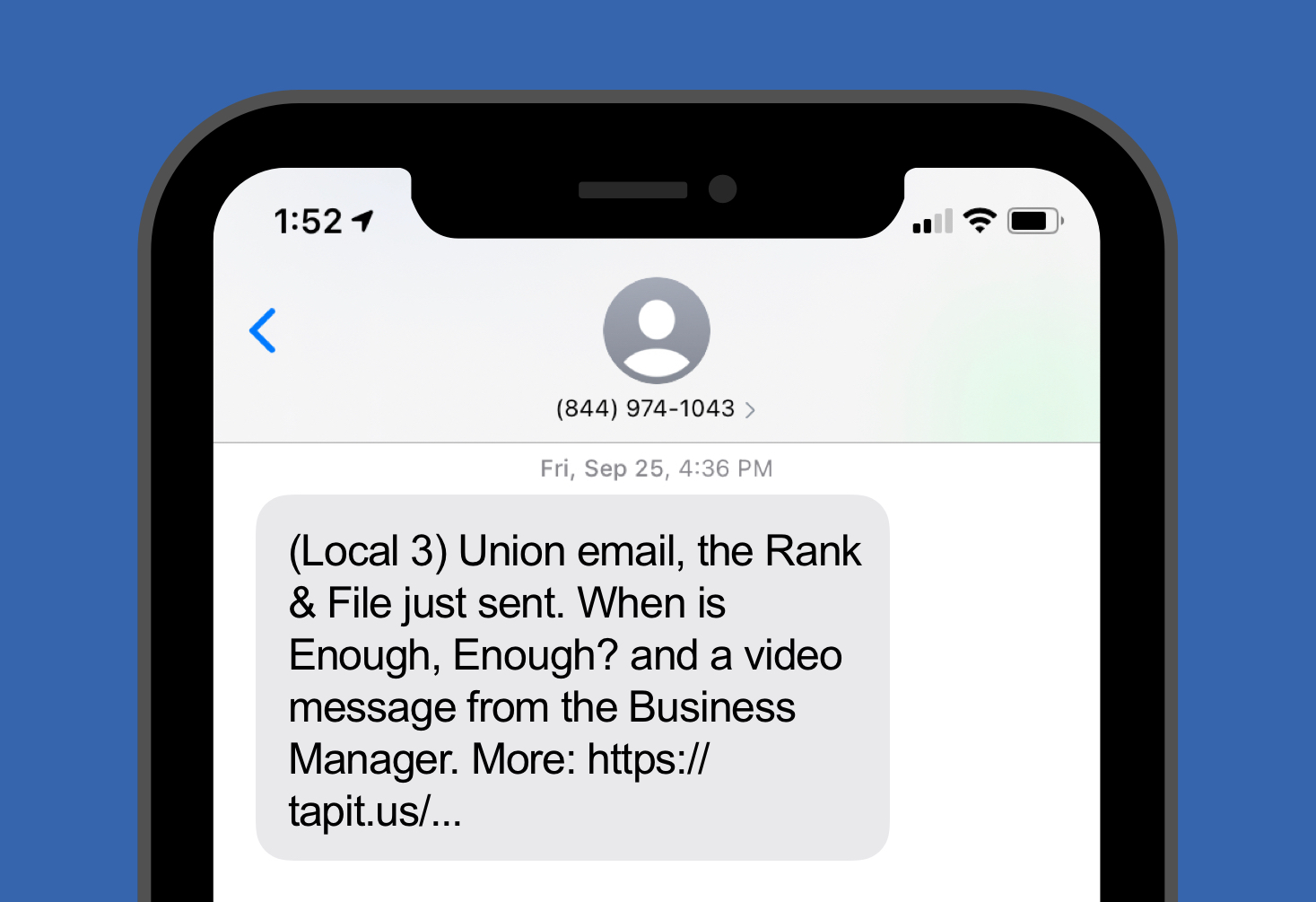 Blast text messaging that works
Given the size of Local Union No.3 IBEW text messaging has become an integral part of how they communicate with their membership. UCOMM's close work with Local 3 and their membership is the reason why they are communicating so efficiently. 
Videography that tells a story
Below is a video we created with Business Manager Chris Erikson on the job site meeting and talking with members. This is an invaluable tool when it comes to organizing. Watch and imagine how this would work with your union!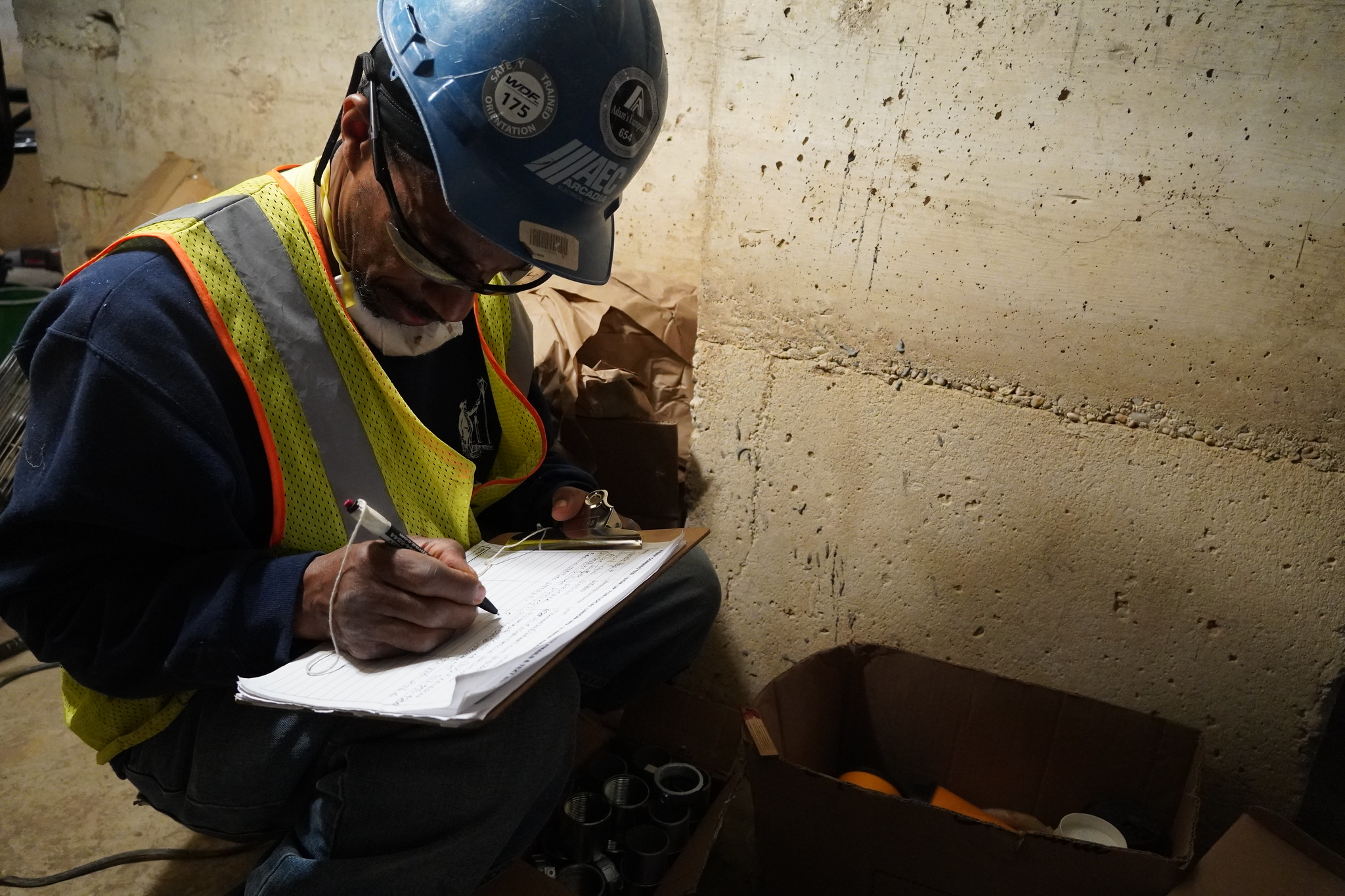 Signing the members up
While we are going around building your new photo and video library we are also talking to the members about the new communications and getting them to sign-up.
Photos of Proud Local 3 Members
Photographing your membership is a great time to talk to the members. While we are taking photos we are also letting the members know that the union is updating their communications. We carry clipboards with sign-up sheets to update their information.
Check out more photos